Make an Investment
When you buy one of our managed rental homes, you're buying more than monthly cashflow...
Our Homes
We're proud to provide good homes to good people. We go above and beyond to ensure our rentals are the nicest homes on the street.
Monthly Passive Cashflow
All the benefits of owning rental real estate, with none of the headaches.
No Deferred Maintenance
We go above and beyond to ensure there are no foreseeable repairs needed.
Historically Low Vacancy
We average 2 and 3 year leases, and our tenants just keep renewing.
Appreciating Neighborhoods
We buy good homes in good neighborhoods with appreciating values.
Tenants Already In-Place
Homes come with tenants already in place so you can start earning day one.
A Feelgood Investment
Investors love knowing they are providing good homes to good people.
See for Yourself
Our homes stand alone in quality. Peek inside and take a tour.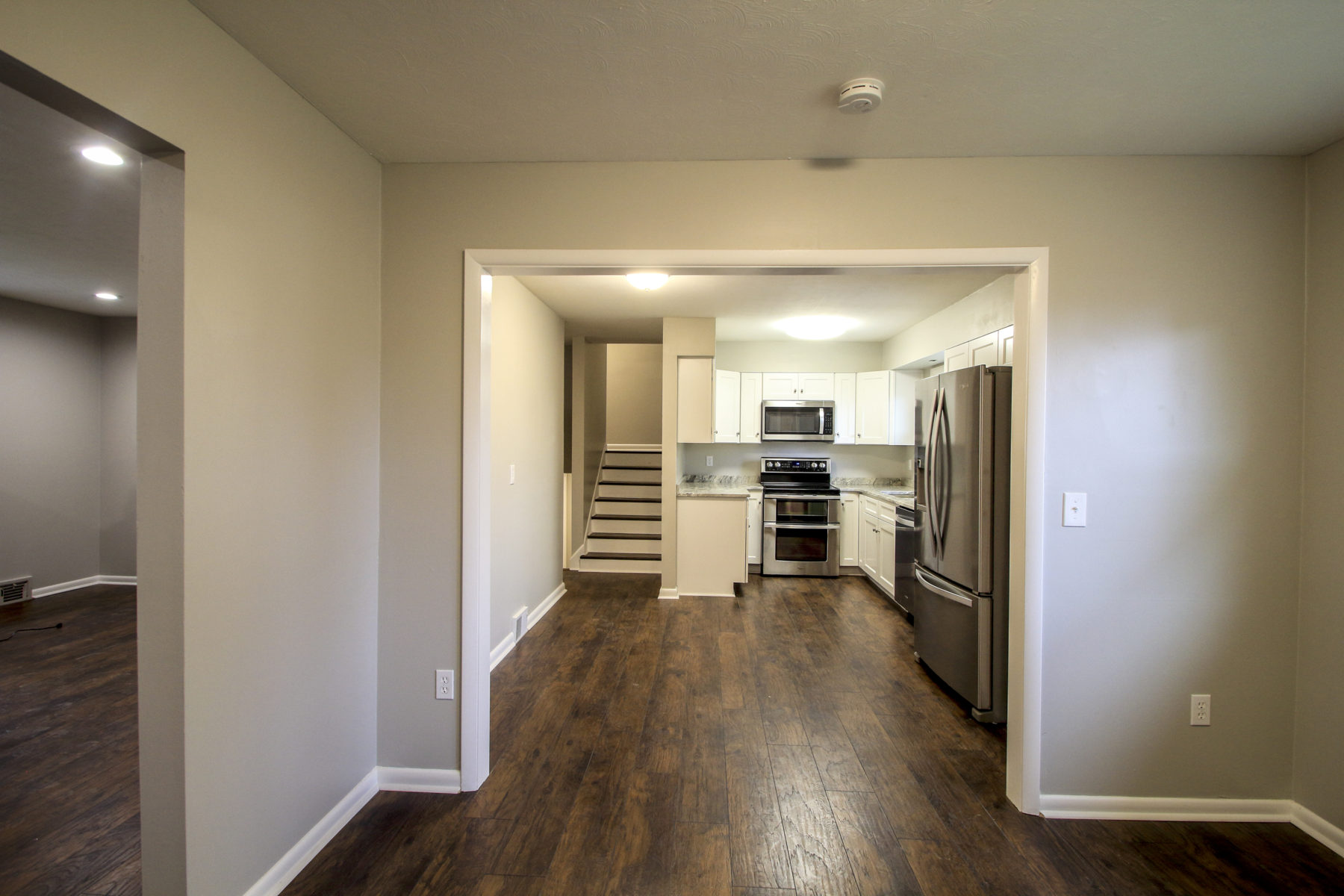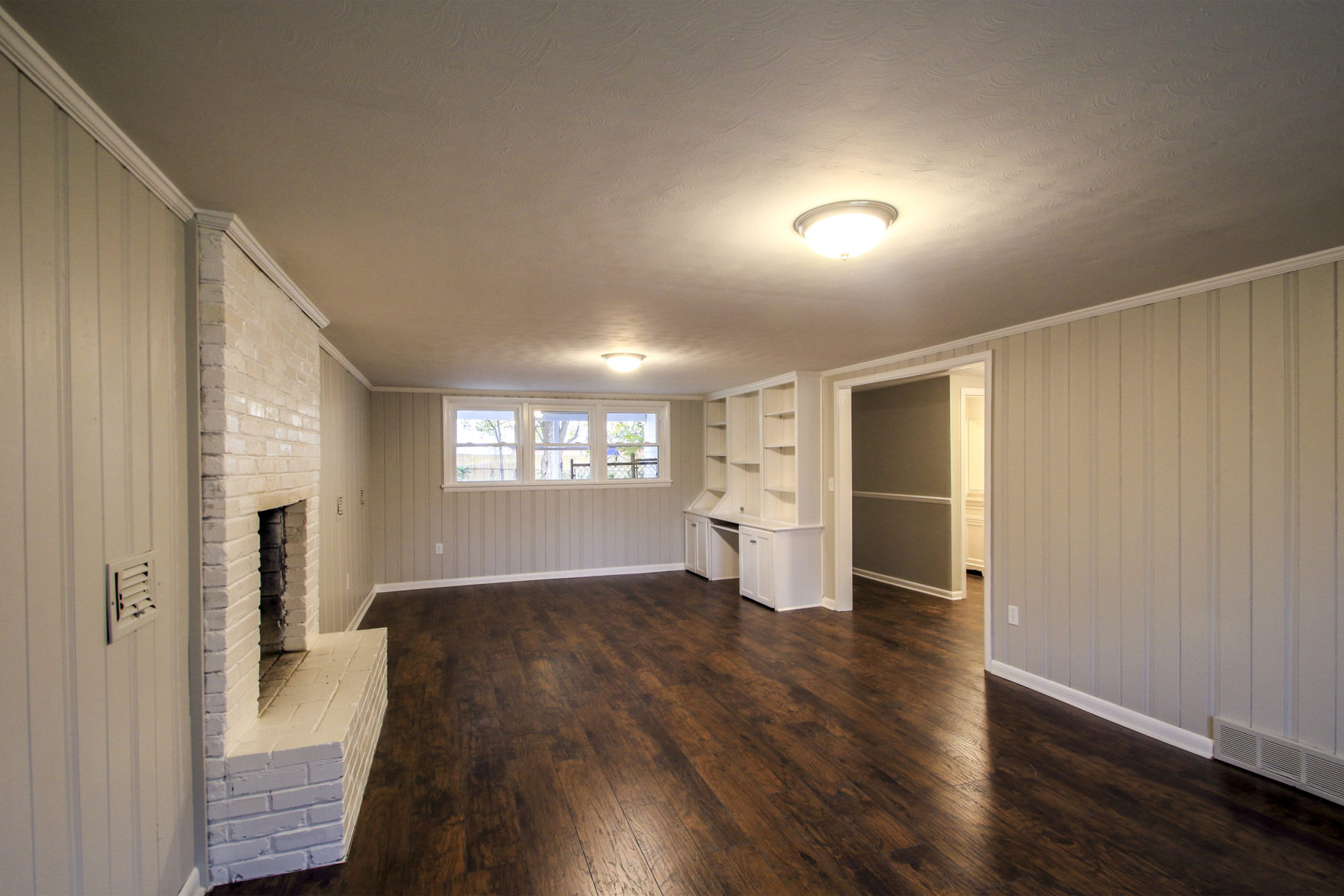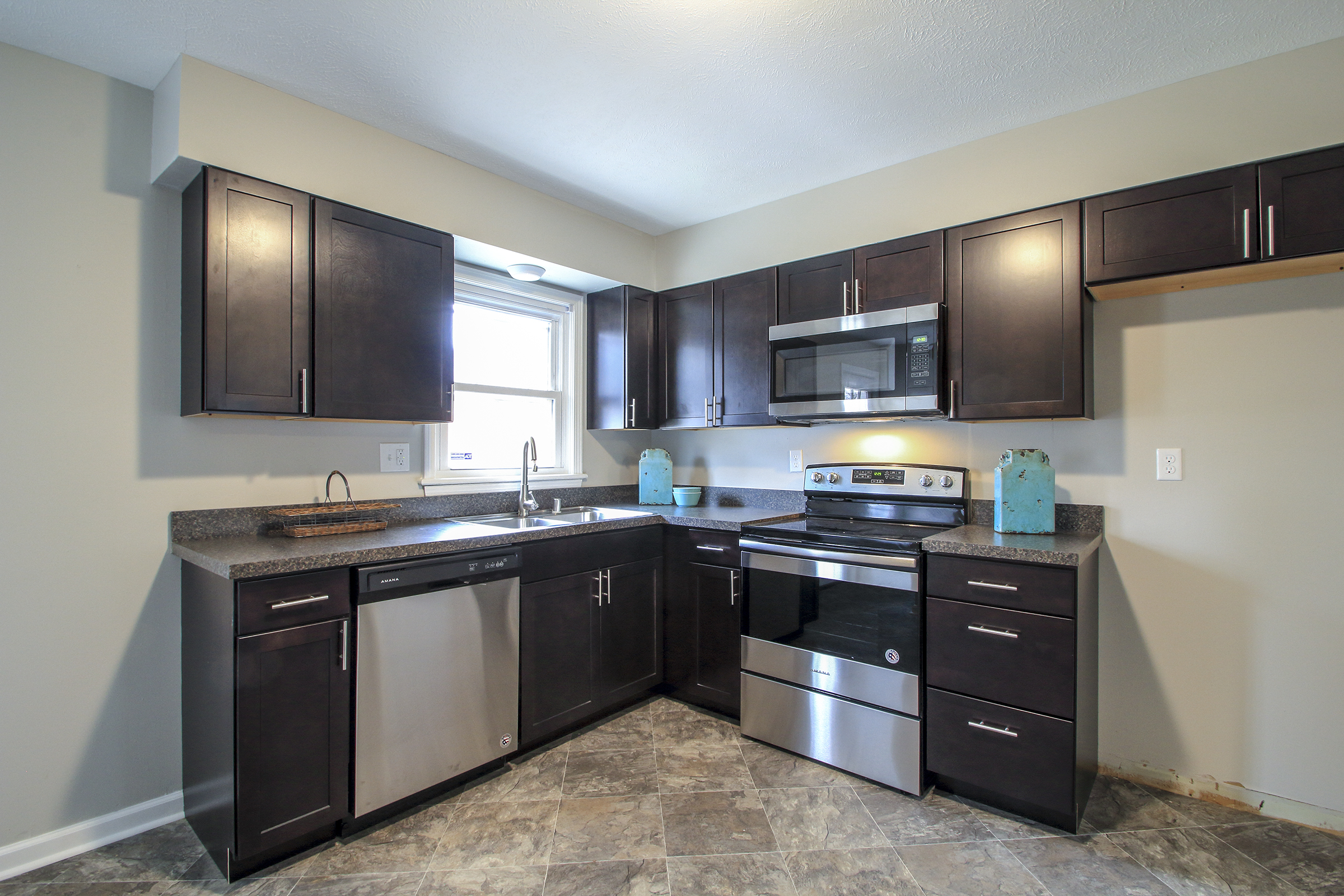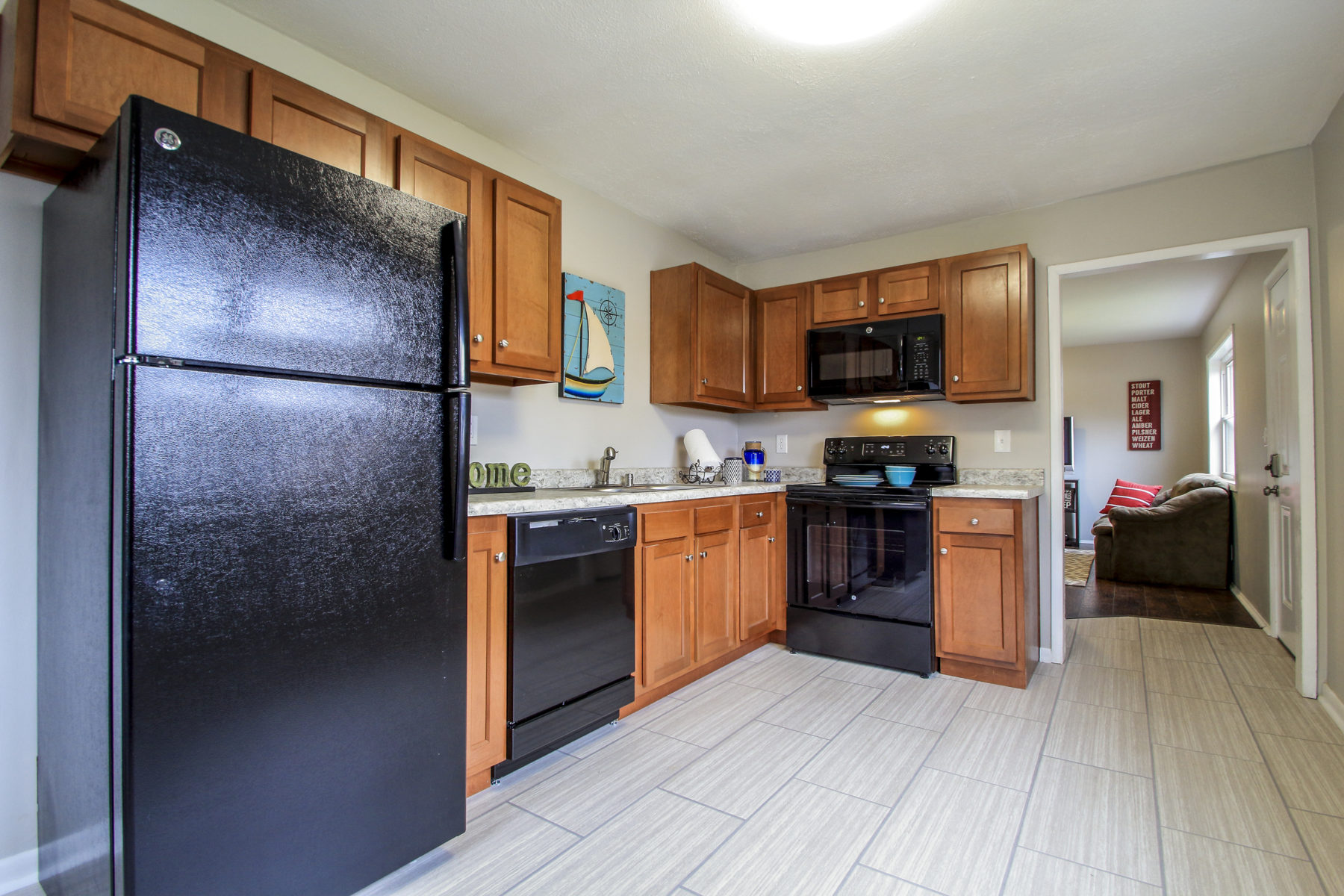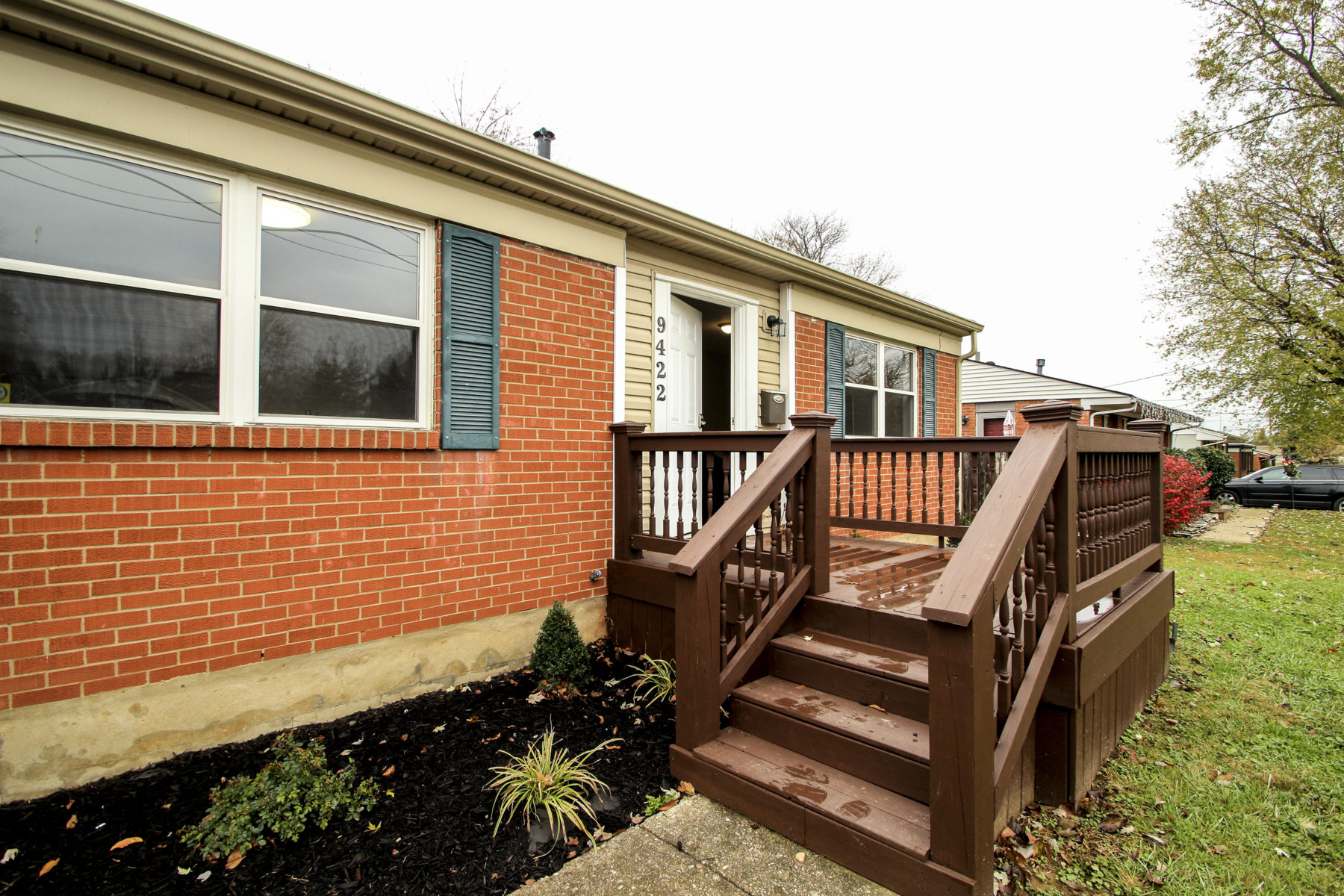 Example Returns
Although these homes are already rented and owned, you can see examples of the monthly cashflow we're talking about.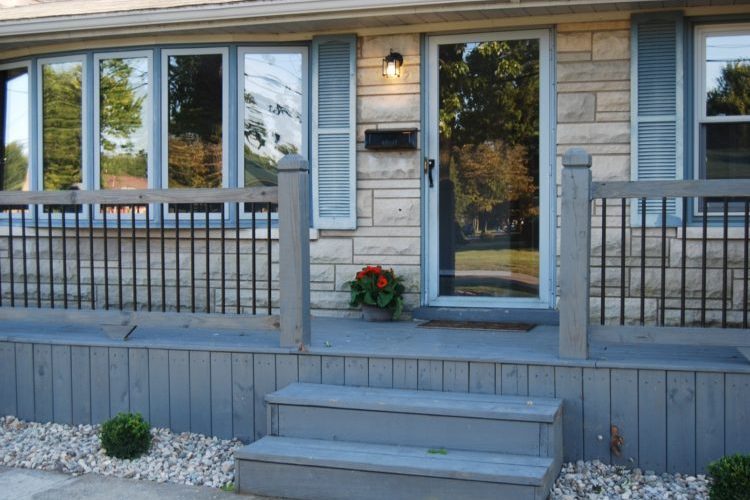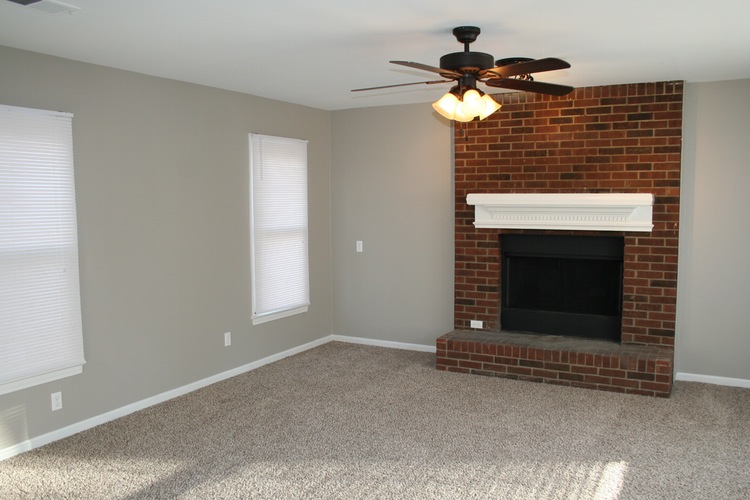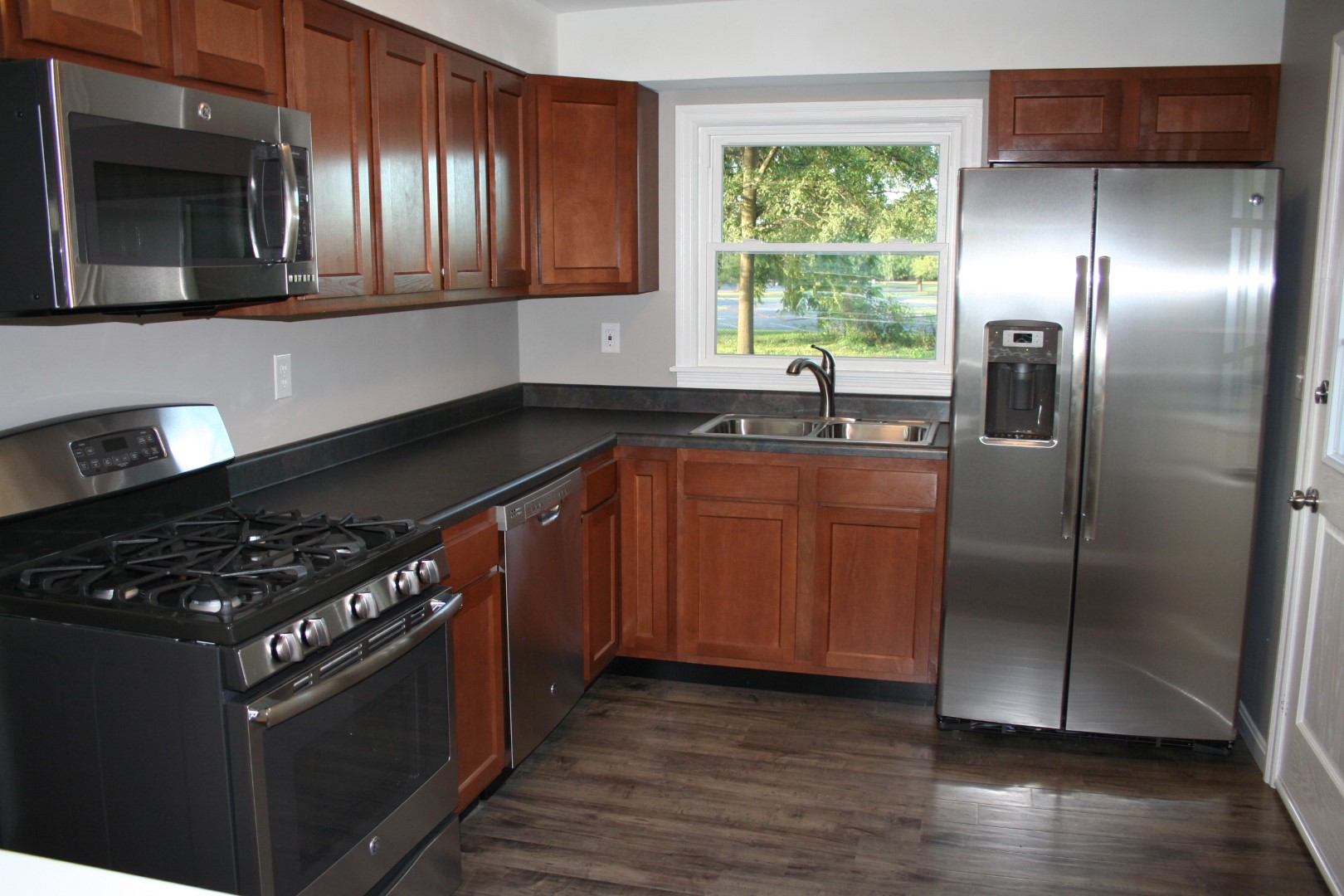 *Numbers are net estimates based on an average mortgage, and includes principal, interest (5.35% @30 years), taxes, insurance, and management fees. They do not factor in appreciation, and are not to be interpreted as a guarantee of performance. Although real estate is more secure than unsecured investments, there is still always risk.